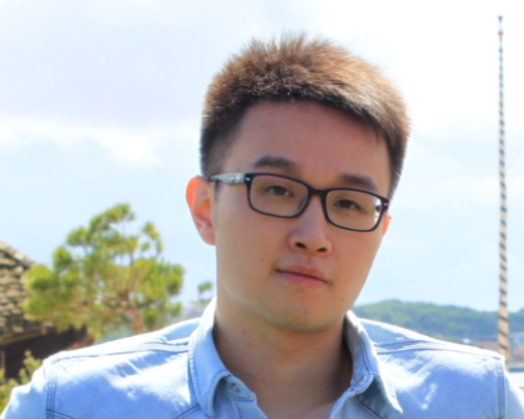 I am an Assistant Professor in the School of Informatics at the University of Edinburgh. My research interests broadly lie in cyber-physical systems (e.g., mobile robots and mixed reality devices) with the goal to drastically improve their reliability, intelligence and security in the wild. These works are motivated by the urgent need of robust localization and spatial perception solutions for mobile robotics and wearables to deal with i. sensing degradation (e.g., bad weather & poor illumination), ii. resource constraints (e.g., payloads, compute & energy budgets) and iii. malicious faults (e.g., adversarial attacks). A representative line of research I have been recently focusing on is 4D Automotive Radar-enabled Mobile Autonomy.
Before coming to Edinburgh, I did both my PhD study and post-doctoral in the Department of Computer Science, University of Oxford. Even earlier, I received my M.Eng degree from Nanyang Technological University (NTU).
I am always looking for students (PhD, Master by Research) to join my group. Drop me an email with your CV if you are interested.